Essential for Highly Engaged Individuals
"A whole person is when our physical, mental and emotional is inseparable from our spiritual well-being" 
Best Hypnotherapist Sydney
Welcome to Essential Hypnotherapy, home of the best hypnotherapists in Sydney. We know that there are problems that can become very difficult to deal with, and for that reason we decided to offer professional hypnotherapy sessions personalised according to the requirements of our clients.
Weare aware that there are daily issues that affect people's state of mind, and depending on the cause, these usually respond very well to hypnotherapy. The list is not exhaustive: general anxiety, sleeping problems, Panic attack, and various disorders caused by underlying anxiety and extreme stress such as OCD, PTSD, Overthinking, Fears and Phobias of medical procedures, flying, and many others. With a lot of work and having passion for what we do, we've been able to come up with excellent therapy treatments that are 100% drug free and not invasive at all. Do you feel like you could use some help to cope with any of these issues better but you're not quite into medication? Here at Essential Hypnotherapy, we can help you out effectively. We allow plenty of time to discuss your objectives and check that you are completely on board with them. Then we guide you into hypnosis and select appropriate techniques to help you achieve your aims. Hypnosis could be described as a pleasant, yet highly focused, daydream-like state.
Here at Essential Hypnotherapy, our idea of hypnosis is to help people understand how they can change their thoughts about themselves and the world to no longer experience anxiety or panic attacks but instead have a sense of peace in their lives. And this happens without them even being aware it's happening! It sounds like something from science fiction, right? But it just means we need to go deeper within ourselves than ever before and explore what our minds are telling us.  Contact us today if you want to know more about our services as the best hypnotherapists in Sydney; we're here to help you.
Tourettes
Confidence & Self Esteem
PTSD
Relationships
Pain Management
Addictions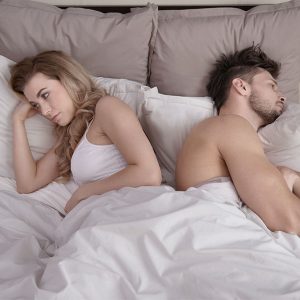 Erectile Dysfunction & Performance For Men
Stress And Phobias
Performance Anxiety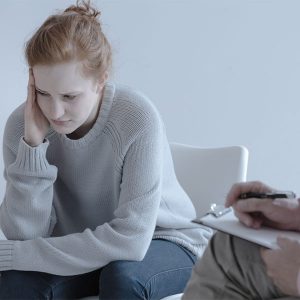 Eliminate Bad Habits
Frequently Asked Questions