Essential for Highly Engaged Individuals
"A whole person is when our physical, mental and emotional is inseparable from our spiritual well-being" 
Depression Hypnotherapy Perth
When we speak about depression hypnotherapy in Perth, it's good to clarify the role of therapy through hypnosis. This is a type of therapy that involves putting people into a trance-like state. Achieving this state is intended to promote focus in an individual. In this focused state, a person can be more receptive to suggestions, such as quitting smoking. Here at Essential Hypnotherapy, we understand the power of depression hypnotherapy in Perth, and we work hard to give our clients the tools they need through hypnotherapy to cope with depression in a suitable way. The goal for hypnotherapy is to help a patient learn to better control their state of awareness. In the case of depression, hypnotherapy sessions may be focused on helping a person achieve a state of relaxation. In this relaxed state, they can discuss their feelings and emotions without raising stress and anxiety levels.
When you decide to trust Essential Hypnotherapy, you're selecting a business with over 30 years' experience in this field, and the background knowledge needed to offer a service catered to the requirements of each client. Coming to Essential Hypnotherapy means you can have peace of mind, knowing your therapy will be in the hands of a trained therapist that uses various relaxation techniques to guide you into a hypnotic state. In this state, you are still conscious and aware. Your body becomes more relaxed and the mind more responsive to suggestions from the therapist.
Our deluxe depression hypnotherapy offers the potential to help treat your medical conditions without the need for invasive therapies or additional medications. This is a safe treatment option, with minimal side effects. Need more information about our therapy sessions and how we can help you achieve the right state of mind through hypnotherapy? Don't hesitate to contact us, we're here to assist you!
Tourettes
Confidence & Self Esteem
PTSD
Relationships
Pain Management
Addictions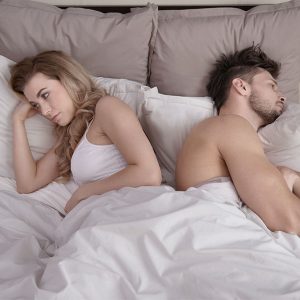 Erectile Dysfunction & Performance For Men
Stress And Phobias
Performance Anxiety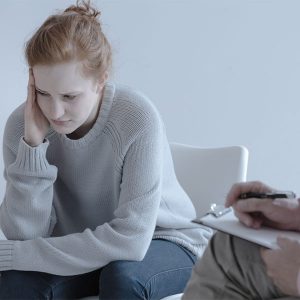 Eliminate Bad Habits
Frequently Asked Questions