Essential for Highly Engaged Individuals
"A whole person is when our physical, mental and emotional is inseparable from our spiritual well-being" 
Hypnosis for Anxiety Brisbane
Welcome to Essential Hypnotherapy, a mandatory mention among the businesses that offer second to none hypnosis for anxiety in Brisbane using the latest approaches catered to the requirements of our clients. Hypnosis for anxiety is a great way to find relief from symptoms of the latter. Suppose you're feeling the pressures of life and struggling with thoughts about feeling insecure, not taking your time to complete your daily activities or any other type of overwhelming emotions. In that case, it is worth considering as a part of an overall treatment plan if you're struggling with chronic or debilitating episodes.
Through a special program of hypnosis for anxiety in Brisbane we can successfully understand your patterns and triggers while also helping you create positive coping methods unique to your personality. Hypnosis for anxiety in Brisbane has been proven as one of the most effective treatments for treating individuals with this issue. It helps teach people skills they need to overcome their negative thoughts and behaviours by teaching them new ways of thinking healthier thoughts or changing unhealthy behaviours without relying on drugs alone. Take your time to come to Essential Hypnotherapy and try our hypnosis for anxiety in Brisbane, it involves a gentle voice guiding you into a deep state of relaxation. You can let go and comfortably fall asleep without the worries that might keep you awake at night because of an anxiety attack.
When someone goes under hypnosis, their subconscious is open like a book, with no boundaries, which means when they come out of hypnosis, they will remember every single word spoken. At the same time, they were hypnotised as well, as every suggestion is given. Here at Essential Hypnotherapy, we offer a long list of services from which we can highlight our hypnosis for anxiety in Brisbane to help you treat your issues and achieve the best possible state of mind you can have.
Tourettes
Confidence & Self Esteem
PTSD
Relationships
Pain Management
Addictions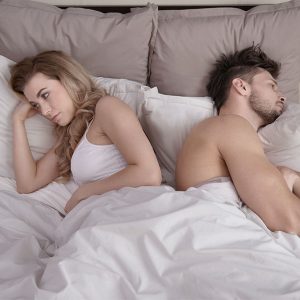 Erectile Dysfunction & Performance For Men
Stress And Phobias
Performance Anxiety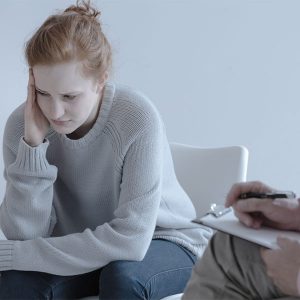 Eliminate Bad Habits
Frequently Asked Questions