Essential for Highly Engaged Individuals
"A whole person is when our physical, mental and emotional is inseparable from our spiritual well-being" 
Quit Smoking Hypnosis Experts Sydney
We know that when people need to quitsmoking, it can be a real challenge. At Essential Hypnotherapy you'll find quit smoking hypnosis experts in Sydney; we'll make this entire process easier and smoother for you. It's not new for us that smoking is a dangerous, even deadly habit, and you can do way better getting rid of it. It's a leading cause of cancer and it also increases your risk for heart attacks, strokes, lung disease, and other health problems, including bone fractures and cataracts. We've been helping people quit smoking as hypnosis experts in Sydney, and we make sure it's a personalised approach according to their needs.
Hypnosis rises as a drug free, non invasive approach to counter this addiction; and our quit smoking hypnosis experts in Sydney know the best ways to help you achieve it in record time. Hypnosis is defined as an altered state of awareness in which you appear to be asleep or in a trance. Clinical hypnosis may be used to treat certain physical or psychological problems. For instance, it is frequently used to help patients control pain. It is also used in a wide range of other conditions such as weight issues, speech disorders, and addiction problems.
With the specialised service of our quit smoking hypnosis experts in Sydney, you can relax and concentrate more, and are more willing to listen to suggestions such as giving up smoking, for example. We'll give you tools such as relaxation techniques, meditation programs, and more, to help you counter that need for smoking, and you'll be able to understand the situation and avoid those anxiety attacks that make you want to go to smoke a cigarette. Interested in finding out more about our services as the leading quit smoking hypnosis experts in Sydney? Contact us now!
Tourettes
Confidence & Self Esteem
PTSD
Relationships
Pain Management
Addictions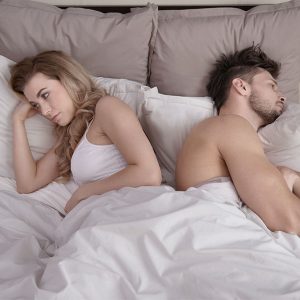 Erectile Dysfunction & Performance For Men
Stress And Phobias
Performance Anxiety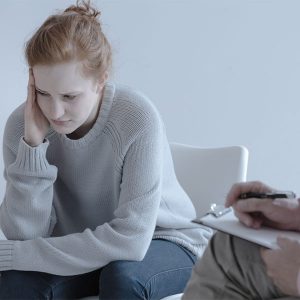 Eliminate Bad Habits
Frequently Asked Questions