Essential for Highly Engaged Individuals
"A whole person is when our physical, mental and emotional is inseparable from our spiritual well-being" 
Tourette Syndrome Treatment
We know that the causes of Tourette syndrome are still unknown to this day, and is believed to involve a combination of genetic and environmental factors, there are no specific tests for diagnosing it. But here at Essential Hypnotherapy we offer an alternative Tourette syndrome treatment that we customise according to our clients' needs, making sure we don't go for a one-size-fits-all approach but understand your individual requirements before we start treating you. There's no way to correctly identify Tourette's syndrome because most cases are mild and the severity of tics decreases for most children as they pass through adolescence. From eye blinking, coughing, throat clearing, sniffing, and facial movements.
There's a lack of awareness about what Tourette's syndrome is because there seem to be many misconceptions about it that make it difficult for those who suffer from it to get diagnosed correctly. Here at Essential Hypnotherapy, our experts understand what Tourette syndrome treatment should be like because we have over 30 years' experience offering our clients the most remarkable tools to fight back many types of conditions, including this, through relaxation, meditation, and more. Tourette syndrome tends to be overlooked because it is not life-threatening and it doesn't cause any physical symptoms, but that does not mean it isn't important!

Through our specialised hypnotherapy sessions, we can enhance your Tourette syndrome treatment by helping you at calming the body down and help with dealing with the physical manifestations of tics.We incorporate activities with the person to help them feel safe and then use creative visualisation to promote relaxation.Feel free to contact us and become the change you seek; our experts will be glad to assist you and provide you with all the details you need to know about our services. We're Essential Hypnotherapy, and we're your allies in this healing process.
Tourettes
Confidence & Self Esteem
PTSD
Relationships
Pain Management
Addictions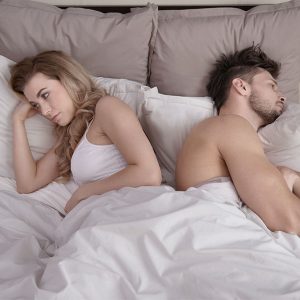 Erectile Dysfunction & Performance For Men
Stress And Phobias
Performance Anxiety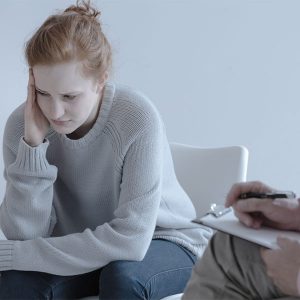 Eliminate Bad Habits
Frequently Asked Questions