Essential for Highly Engaged Individuals
"A whole person is when our physical, mental and emotional is inseparable from our spiritual well-being" 
Tourettes
Confidence & Self Esteem
PTSD
Relationships
Pain Management
Addictions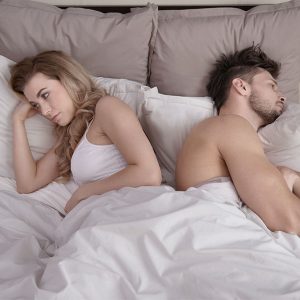 Erectile Dysfunction & Performance For Men
Stress And Phobias
Performance Anxiety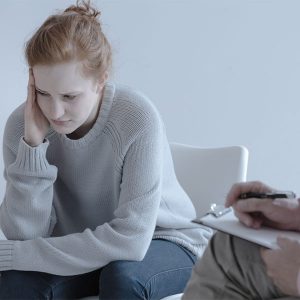 Eliminate Bad Habits
Clinical Hypnosis
With 
Resource Therapy in Sydney
its very easy to "get at the underlying part" from an altogether different approach that addresses the causes through safe hypnosis. As we are all comprised of parts within us, from the 'part' that is fearful in certain circumstances, eg. when holding a spider or snake, but otherwise having no fear in other areas or easily being able to talk with people, but as soon as it comes to an interview 'a part' of you is fearful of failure, or fearful of embarrassment, or put in the 'spot light', or  'a part of you' could be fearful going into deep water, while being comfortable to swim in a deep indoor pool, but not in open water in the ocean.
There 'parts' within us drive and control our lives, and can prevent you from living a fulfilling life and engage in fun activates, for fear of some reprisal or lack of confidence or embarrassment, and may have cost you your job, or prevented you from having a nice holiday. As flying could be "that part" that prevents you from going to other countries for a holiday.
Resource Therapy addresses the troubled parts, resolves and restores these conflicted parts back to being healthy and normal.
Hypnotherapy Sydney
Most people nowadays are experiencing some form of physical, psychological or emotional stress, trauma and many more issues in their life. Many people suffer from fears, anxiety and even addictive behaviours that hinders them in reaching their fullest potential. The medical field offers various alternatives to deal with these things, but one of the most known today is the Hypnotherapy. Hypnotherapy Sydney strongly believed that change doesn't need to be hard. With that, we offer a powerful tool of hypnosis that can unlock the potential of the unconscious mind of an individual. With our compassionate and accredited practitioners, we can provide a consistent and positive effect of long-lasting changes in a more profound sense. Our treatment process involves helping a person relax and achieve a state of awareness. Also, we are to guide efficiently in changing destructive thought patterns and behaviours.
BENEFITS OF HYPNOTHERAPY
A Safe Space
To undergo the process of hypnosis is to open up your unconscious mind and makes you feel more at peace. In this situation, the professional guide will quickly determine the issues and suggest specific service needed.
Treatment of Habitual Conditions
Hypnotherapy can assist with issues and habitual destructive traits such as phobias, smoking, sleep disorders, depression, stress and even overeating. Also, it can help you cope up with the loss of loved ones. With us, you can see a significant and positive outcome when it comes to customary conditions that seem too hard to deal with.
Drug-Free and Non-Invasive
Hypnotherapy is a non-invasive, non-surgical and drug-free process that can be done at your own pace. There is no high risk of death and fatality outcomes. Hypnotherapy can help you gain the best control of your life and reach your fullest potential. Here at Hypnotherapy Sydney, we make use the array of different modalities in conjunction with hypnosis to suit your specific needs. Together with our trained and professional hypnotherapist, you are guaranteed for a safe and helpful service. Gain freedom, purpose and confidence! Get in touch with us and become the change you seek!
Hypnotherapy can also help in these areas:
Hypnosis for weight loss

Hypnosis to stop smoking

Hypnosis to stop addictions

Hypnosis to cure alcoholism
Like to understand the full value Resource Therapy?
Book A Complimentary Session Now!
Essential
Hypno
therapy Sydney
Essential Hypnotherapy is owned and operated by Tatiana who is a certified Hypnotherapist in Sydney, Australia. Tatiana uses hypnosis techniques to help clients release emotional blocks, addictions, fear of death, nightmares, insomnia, phobias, stress and anxiety, for over 30 years. Tatiana has counselled and taught meditation and breathing techniques and uses her wealth of knowledge to work with clients improving physical, mental and spiritual aspects of their lives.
Frequently Asked Questions