Essential for Highly Engaged Individuals
"A whole person is when our physical, mental and emotional is inseparable from our spiritual well-being" 
Here's How Resource Therapy Helps Individuals
Tourettes
Confidence & Self Esteem
PTSD
Relationships
Pain Management
Addictions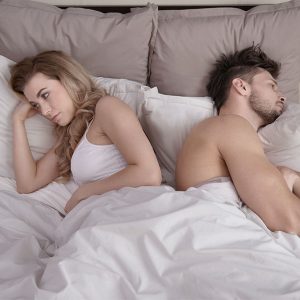 Erectile Dysfunction & Performance For Men
Stress And Phobias
Performance Anxiety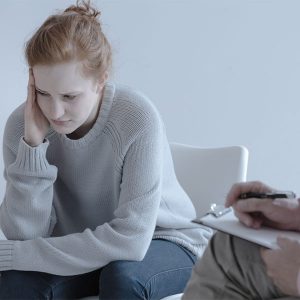 Eliminate Bad Habits
Here's How Resource Therapy Helps Individuals
Clinical Hypnosis
With Resource Therapy its very easy to "get at the underlying part" from an altogether different approach that addresses the causes. As we are all comprised of parts within us, from the 'part' that is fearful in certain circumstances, eg. when holding a spider or snake, but otherwise having no fear in other areas. OR easily being able to talk with people, but as soon as it comes to an interview 'a part' of you is fearful of failure, or fearful of embarrassment, or put in the 'spot light'. OR  'a part of you' could be fearful going into deep water, while being comfortable to swim in a deep indoor pool, but not in open water in the ocean.
There 'parts' within us drive and control our lives, and can prevent you from living a fulfilling life and engage in fun activates, for fear of some reprisal or lack of confidence or embarrassment, and may have cost you your job, or prevented you from having a nice holiday. As flying could be "that part" that prevents you from going to other countries for a holiday.
Resource Therapy addresses the troubled parts, resolves and restores these conflicted parts back to being healthy and normal.
Like to understand the full value Resource Therapy?
Book A Complimentary Session Now!
Essential
Hypno
therapy Sydney
Essential Hypnotherapy is owned and operated by Tatiana who is a certified Hypnotherapist in Sydney, Australia. Tatiana uses hypnosis techniques to help clients release emotional blocks, addictions, fear of death, nightmares, insomnia, phobias, stress and anxiety, for over 30 years. Tatiana has counselled and taught meditation and breathing techniques and uses her wealth of knowledge to work with clients improving physical, mental and spiritual aspects of their lives.
Frequently Asked Questions
When I first met Tatiana I was expecting something of an existential crisis as panic attacks were ruling and ruining my life, in a big way. Many of my questions about life were spiritual in their nature. Tatiana and I had 5 Sessions together and I no longer experience panic attacks. With Tatiana's guidance, experience and teaching I have learned to accept myself to the deepest level. Many of my questions were answered and I now hold a new freedom in my heart. I cannot recommend Tatiana highly enough - she is s unique Gem. Once again.