Essential for Highly Engaged Individuals
"A whole person is when our physical, mental and emotional is inseparable from our spiritual well-being" 
Depression Hypnotherapy Adelaide
Here at Essential Hypnotherapy, we can help you cope with depression in an effective, drug free, and non-invasive way. We're experts at offering our clients personalised hypnotherapy treatments. This is an ancient practice of relaxing the mind to enter a trance state. The trance is brought on by a combination of intense concentration and focus awareness on the client's part, using guided relaxation techniques delivered by the therapist. Through our world class depression hypnotherapy in Adelaide, we allow the patient, with the help of the therapist, to examine and perceive their unconscious mind in a way that is free of distraction and emotion.
One of the best advantages of our depression hypnotherapy in Adelaide here at Essential Hypnotherapy, is that it allows the patient to be both open in a space full of freedom and it can be effective to treat many different issues such as post-traumatic stress disorder, smoking or drinking disorder, stress, anxiety, chronic pain, and of course, depression. By selecting Essential Hypnotherapy to assist you when you need depression hypnotherapy in Adelaide, you're making a great decision because you're trusting experienced professionals with over 30 years in this industry, successfully helping Australians coping with issues such as depression and more.
Depression is multi-symptomatic, which means that each treatment plan needs to be individualized. Understanding your specific case and working on an individual approach catered to your needs is what sets the difference from other places where you can find depression hypnotherapy in Adelaide. We want to understand your needs in depth and help you achieve your goals in terms of having the right state of mind. Do you want to know all the details related to our hypnotherapy sessions? We'll be happy to assist you so don't hesitate to contact us directly, our experts want to know more about you and determine the most effective way to help you.
Tourettes
Confidence & Self Esteem
PTSD
Relationships
Pain Management
Addictions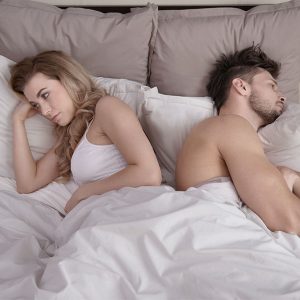 Erectile Dysfunction & Performance For Men
Stress And Phobias
Performance Anxiety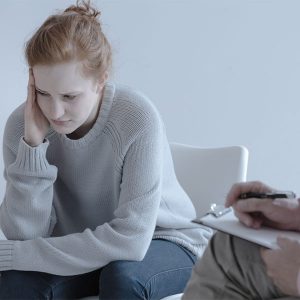 Eliminate Bad Habits
Frequently Asked Questions