Essential for Highly Engaged Individuals
"A whole person is when our physical, mental and emotional is inseparable from our spiritual well-being" 
Are you looking for a good place where you can find the best hypnotherapy in Sydney? You've found it. We're Essential Hypnotherapy, your dedicated experts in the field of therapy through hypnosis, and the leaders when it comes to alternative treatments. By selecting Essential Hypnotherapy, you're trusting a team of experts with over 30 years of experience in the industry and wealth of knowledge in the most effective treatment techniques, offering excellent approaches for non-invasive, drug free treatments in Australia, and that is the reason we specialise in the best hypnotherapy in Sydney.
We employ a superior range of useful techniques that have positioned as the leaders when it comes to finding the best hypnotherapy in Sydney; we truly believe in the power of hypnosis when it comes to offering our clients the best results in a non-invasive treatment that provides with the tools needed to improve their daily activities.  These techniques might include a 'clearance' procedure to let go of unhelpful feelings and responses stored from the past, direct suggestions to facilitate your desired outcome, and detailed guided visualisation of you happily carrying out everything you do in a daily basis. With Essential Hypnotherapy on your side, you can rest assured that everything is tailor made to you; it's not a 'one size fits all' approach and at no time will we try to make you do anything you don't want to do.
It's not a secret that hypnotherapy does not work for everyone and is not for everyone. But it can be a valuable tool in the battle against anxiety and panic attacks when used as directed by an experienced hypnotherapist that takes time to understand you and your needs first. Here at Essential Hypnotherapy, we're ready to tell you all the details about our services, and we wait for your visit with arms wide open, ready to help you cope with daily stressing life.
Tourettes
Confidence & Self Esteem
PTSD
Relationships
Pain Management
Addictions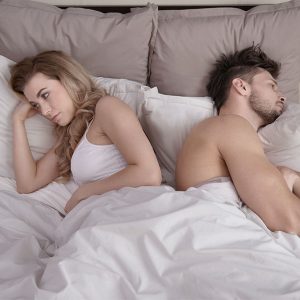 Erectile Dysfunction & Performance For Men
Stress And Phobias
Performance Anxiety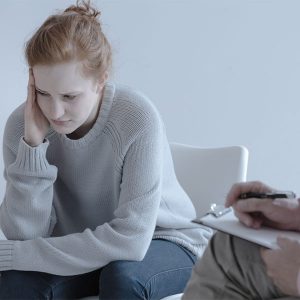 Eliminate Bad Habits
Frequently Asked Questions