Essential for Highly Engaged Individuals
"A whole person is when our physical, mental and emotional is inseparable from our spiritual well-being" 
Hypnosis Quit Smoking Perth
Have you thought about hypnosis to quit smoking in Perth? Are you having trouble leaving this life threatening addiction that affects a lot of people and causes major diseases? We're Essential Hypnotherapy, and our duty is to help you with this issue through a personalised and optimised hypnotherapy approach. During hypnosis to quit smoking in Perth, a client is often asked to imagine unpleasant outcomes from smoking. For example, our dedicated hypnotherapist might suggest that cigarette smoke smells like truck exhaust, or that smoking will leave the patient's mouth feeling extremely parched.
At Essential Hypnotherapy we don't believe in a one size fits all approach, but we rather look to develop a superior therapy program adapted to your needs so you can have peace of mind knowing the process has been customised according to your requirements. We know that the key to providing an effective hypnosis to quit smoking in Perth lays behind the reasons triggering this search for the client; and their hopes to do something good for their bodies. It's been proved that hypnotherapy really helps smokers kick the habit for good; hypnosis remains a hopeful approach and has many other benefits. However, the best way to quit may be to combine several techniques. Patients often require several different strategies along the way.
With Essential Hypnotherapy, you can have peace of mind knowing that you'll undergo the process of hypnosis is to open up your unconscious mind and makes you feel more at peace. We're real dedicated experts in the field of hypnosis quit smoking in Perth and we're kept updated when it comes to supplying excellent services that adapt to the requirements to our clients. Contact us today if you want more detailed information about our hypnotherapy services; we'll be glad to assist you and tell you everything you need to know about our superior approach.
Tourettes
Confidence & Self Esteem
PTSD
Relationships
Pain Management
Addictions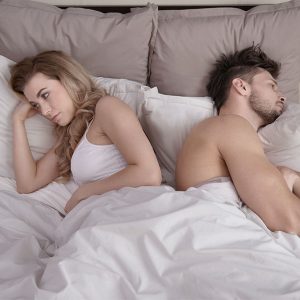 Erectile Dysfunction & Performance For Men
Stress And Phobias
Performance Anxiety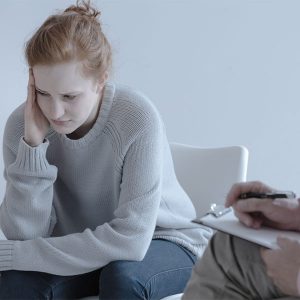 Eliminate Bad Habits
Frequently Asked Questions